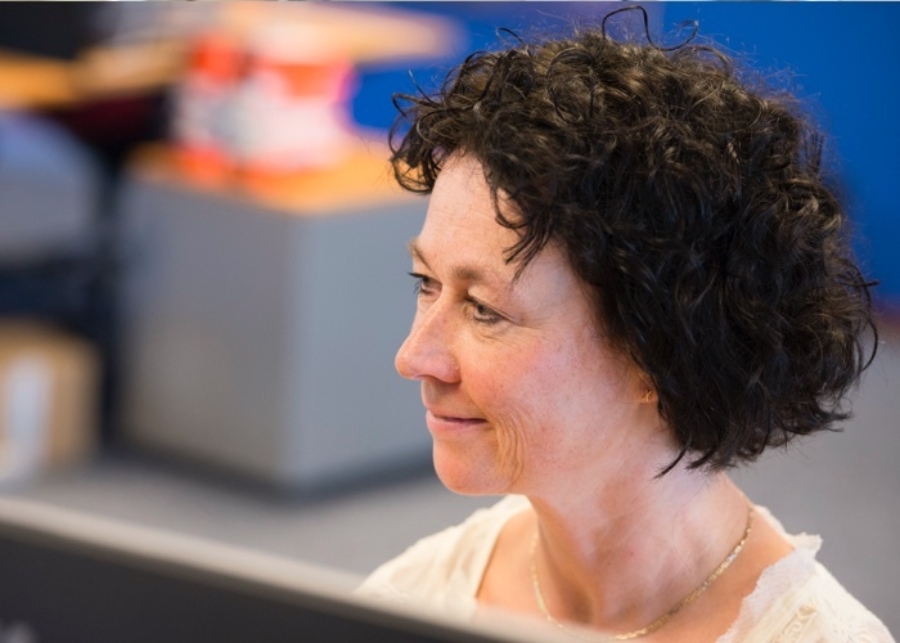 An efficient digital HR process
With Module B: Staff files you can document all information, knowledge and experience of employees within the organisation in one clear database. Think of employment history, company property, fleet management, training and certificates per employee or the names of employees who are emergency response officers so that action can be taken safely in case of an emergency. By storing everything clearly organised in a database, you are assured to keep an overview and retain a so-called 'helicopter view' of the department and organisation.
A smart and automated HR process. With more than 40 years of experience in the market. BCS. The package that pays off.
Digital staff file
With Salaris, you invest in the quality and knowledge of your company's most important capital: your employees. You can document all employee data in one clear database through the digital staff file.
Another added advantage is that by digitising staff data, you no longer have to worry about performing manual tasks. As a result, HR tasks are shifting from an administrative role to a coordinating role.

Manage and archive your documents.
Create letters fast with centrally managed document templates.
Customised communication. Within your existing templates we use the data of your employees to fill in the variable fields.
Search documents through automatic archiving at employee level.
Immediately save employment contracts, sent letters and incoming documents and linking them to the right person within your organisation.