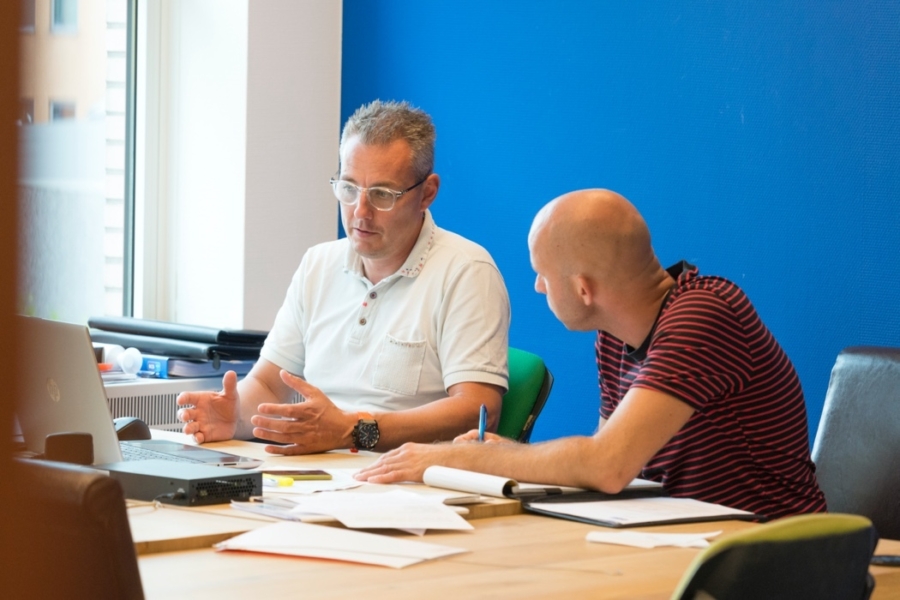 Payroll program for payroll administration
Salaris' payroll program is designed for payroll processing. This payroll program includes possibilities for making a preview. This means that when you make an entry, you will immediately be presented with a digital proforma payslip free of charge. Checking and changing has never been easier!

ESS / MSS with BCS Online
The Salaris payroll program includes an online portal with employee self-service (ESS) and management self-service (MSS). With the user-friendly BCS Online system, employees and managers can gain insight into staff-related data. For example, they can consult payslips, annual statements, personal documents and general company documents. In addition to requesting personal staff data and their own payslip, employees can also perform HR-related tasks.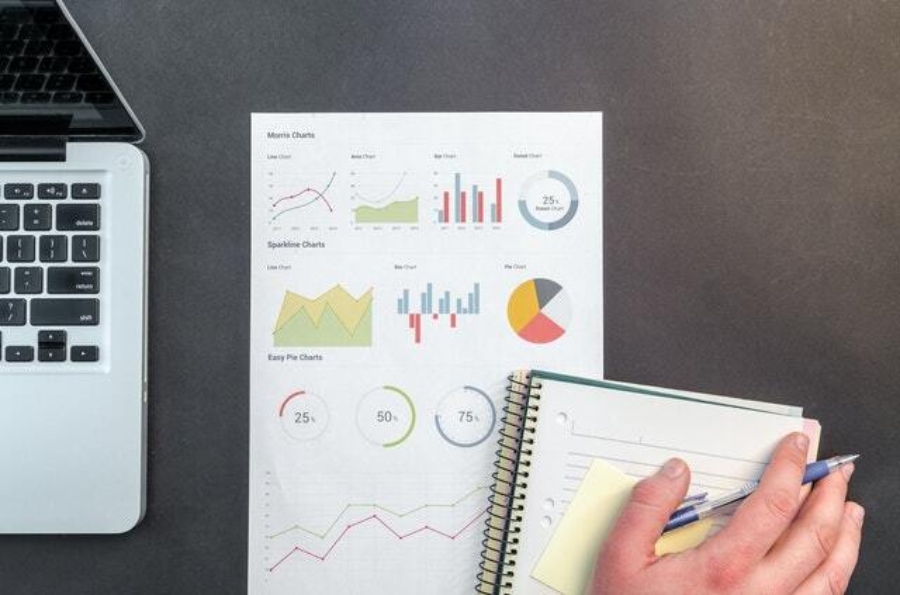 Payroll reports
With the payroll program you can run reports of all data available within BCS Online. In addition to pre-defined reports, you can also create your own reports. All these reports can be directly exported to Excel.
Automatically make a payment online. With Delta's salary program. BCS. The package that pays off.
Other possibilities of the Delta Payroll Program:

A smart calculation tool for automatic calculation of overtime, holiday pay and bonuses.
Insight into your total labour costs and salary calculations.
Overview of booked entries, calculations from gross to net and vice versa, salary structure and historical data of your employees.
Overviews that can be exported to various file formats and sent by email.
Quick processing of (legal) changes.
Up-to-date administration, which complies with current legislation and regulations and/or Collective Labour Agreements.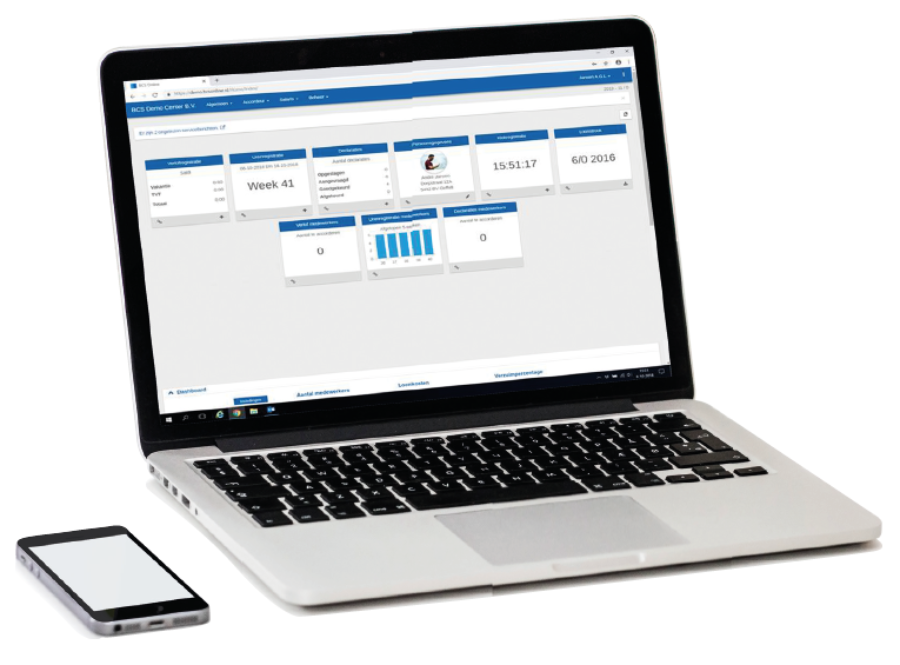 Payroll program available as SaaS (Software as a Service)
Take advantage of our cloud payroll program so data is always available and stay up-to-date on what is happening within the organisation. SaaS has the following advantages:
Secure connection with the software.
Accessible everywhere, no matter where the internet browser is located.
Always stay up-to-date with the latest current version of BCS Online.
A support for your HR policy
An answer to every question, support for every HR policy. All under one roof. You will find it at BCS. You must be able to rely on us and our alertness. We'll tell you what you need to know and steer you in the right direction when needed. Thanks to years of experience, our acquired knowledge and the automation of your HR processes. We are an extension of your HR department that removes uncertainties, so that your organisation can focus on its core business. Would you like to know more about what our payroll program can do for your company? Request a free demo.