Salaris: Registration of absence due to sickness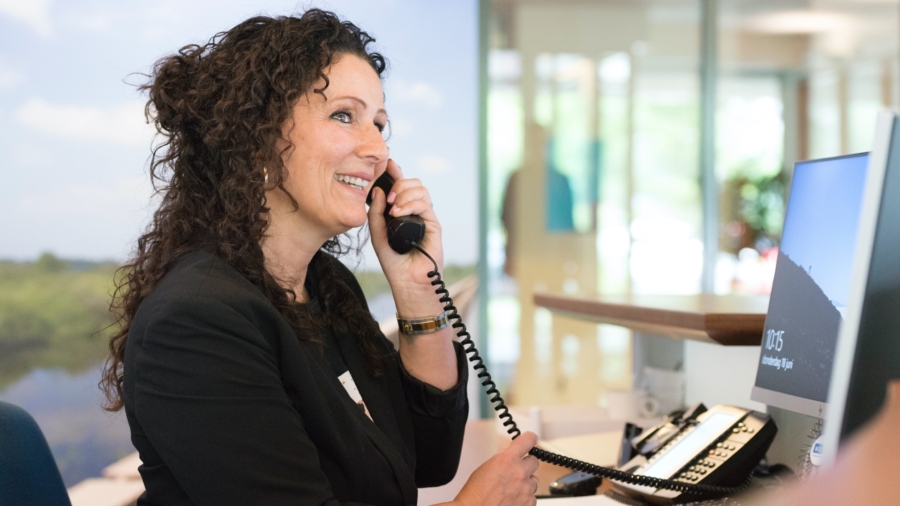 Registreer en automatiseer je ziekteverzuim
With Module D, you can record and automate everything related to employee sick leave. From registering and processing sickness reports to reporting sick leave in accordance with the Eligibility for Permanent Incapacity Benefit Restrictions Act (Wet Verbetering Poortwachter). Do you want to know how sick leave compares to the previous quarter? Thanks to the sick leave registration module, such data is easily accessible.

With Module D: Sick leave registration you have:

Automatic sickness report to the health and safety service, absenteeism insurer or company doctor.
Automatic linking of sick days to the payroll administration.
Analyses of sick leave in your company with a clear report.
A digital absenteeism file per employee. For a strong absenteeism policy in every organisation. BCS. The package that pays off.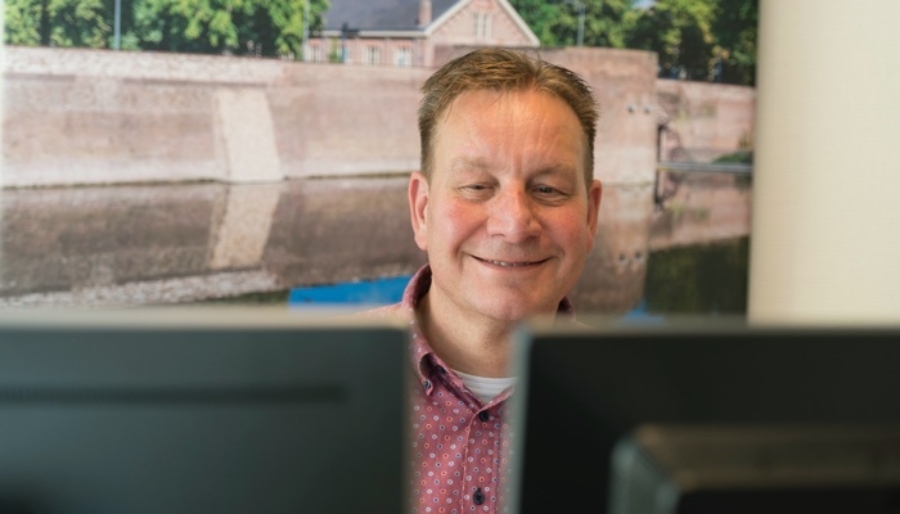 Reporting on sick leave registration
Our Sick Leave Registration software is an effective tool to gain insight into staffing numbers and employee absence. The overviews and reports give you a clear picture of the absence (sick leave, holiday, reduced working hours (ATV), etc.) of a particular certain employee. With this Salaris module you can print a report per month, per quarter and per year, whereby absence percentages are automatically calculated.

Would you like to know more about Salaris' sick leave registration software? Please feel free to contact us or request a demo by clicking on the button below.