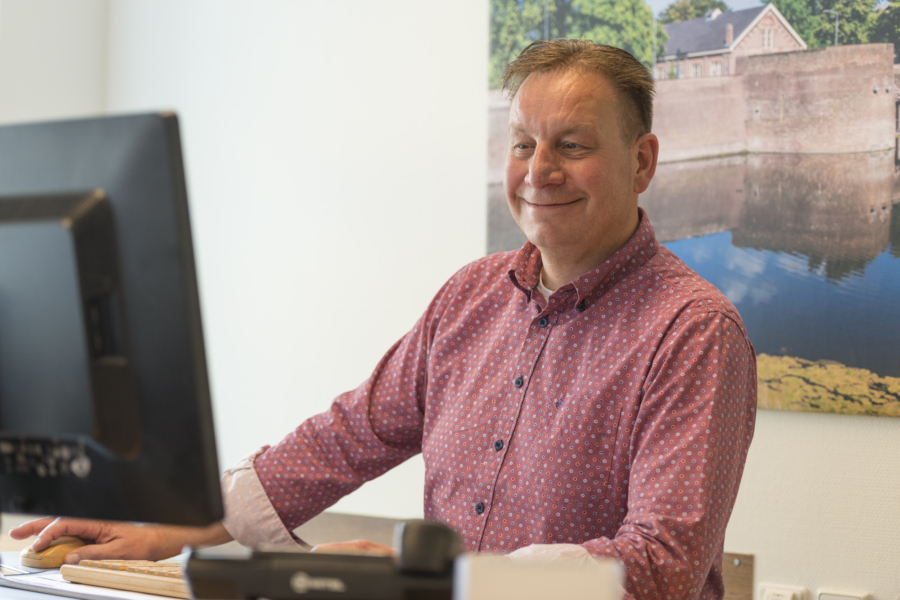 Easily and quickly keep track of time attendance registration
With Salaris' Module C: Time Attendance Registration you can easily and quickly record all types of hours. This applies to both the submission and approval of leave hours and the submission of weekly statements based on projects in BCS Online. In addition, you can use the time attendance registration software to make overtime calculations based on staff schedules.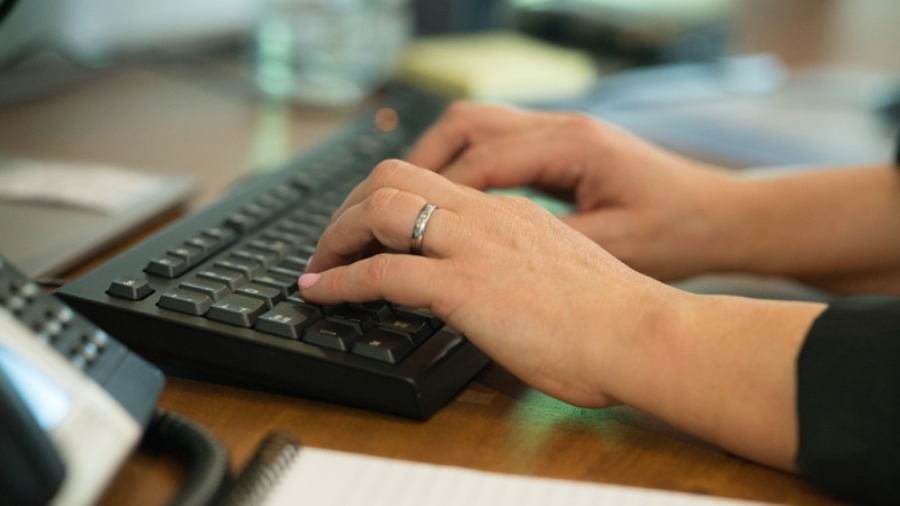 Enter expense claims online
Another advantage of this software module is that from now on, expense claims can be submitted online, through the cloud. With the BCS Online App, employees can take a photo of a receipt and submit it immediately. Once this is done, a manager can approve the expense claim. By submitting expense claims through the app and having them approved, entries are immediately passed on to the accounting system. With Salaris Module C Time Attendance Registration you therefore always have insight into employees' expense claims.

Relaxed and in control of your organisation. Thanks to Salaris' time attendance system. BCS. The package that pays off.
Time attendance registration by means of clock registration

Module C offers you the option to work with a clocking system, with which the employees can easily clock in and out. There are five variants for clocking employees in and out:
Hardware clock: with a personal badge through a booking terminal.
Virtual clock: through a touchscreen and a personal code.
Software clock: with a personal code in a computer program.
Self Service: through the ESS internet portal and/or associated app.
The current clock registration system: is automatically loaded into BCS Online.
You can choose the most suitable variant of clocking system for your organisation. Working with a clocking system ensures that you always have real-time insight into the attendance and absence of all employees within the organisation.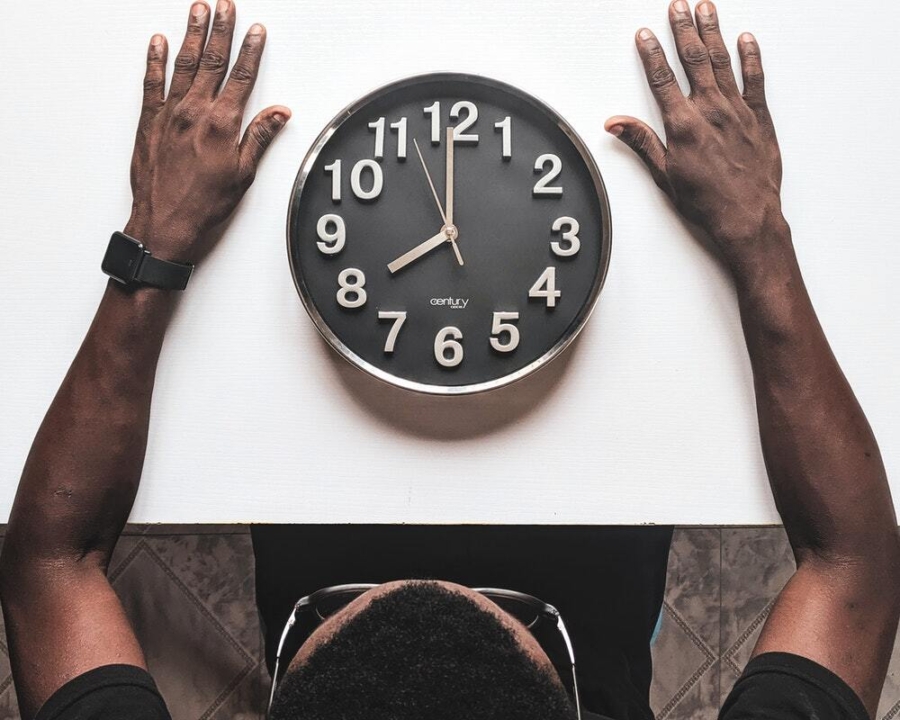 Other advantages of our time attendance software:
Make simple analyses of the attendance of an employee or groups of employees.
Provide insight into contract hours of your employees with the aid of the scheduling application. The schedules can be created at employee, departmental and employer level. This also takes into account shifts and part-timers. You can indicate the working and break times per working day.
Automatic linking of attendance and absence records to your payroll administration. Double mutations are a thing of the past!