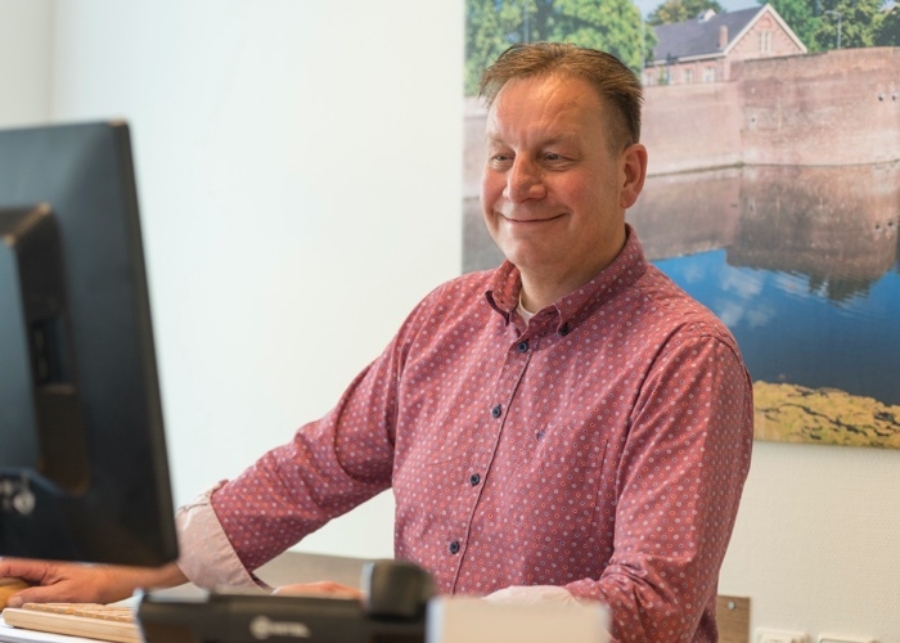 Linking external software
BCS Salaris payroll software offers various options for linking external systems with BCS Online. At BCS, we believe in the power of integration and we work with various partners to make these links available to our customers. Is your desired link not yet available? Please do not hesitate to contact us to discuss your requirements and possibilities!

Integration with any system. Thanks to Salaris' smart API link. BCS. The package that pays off.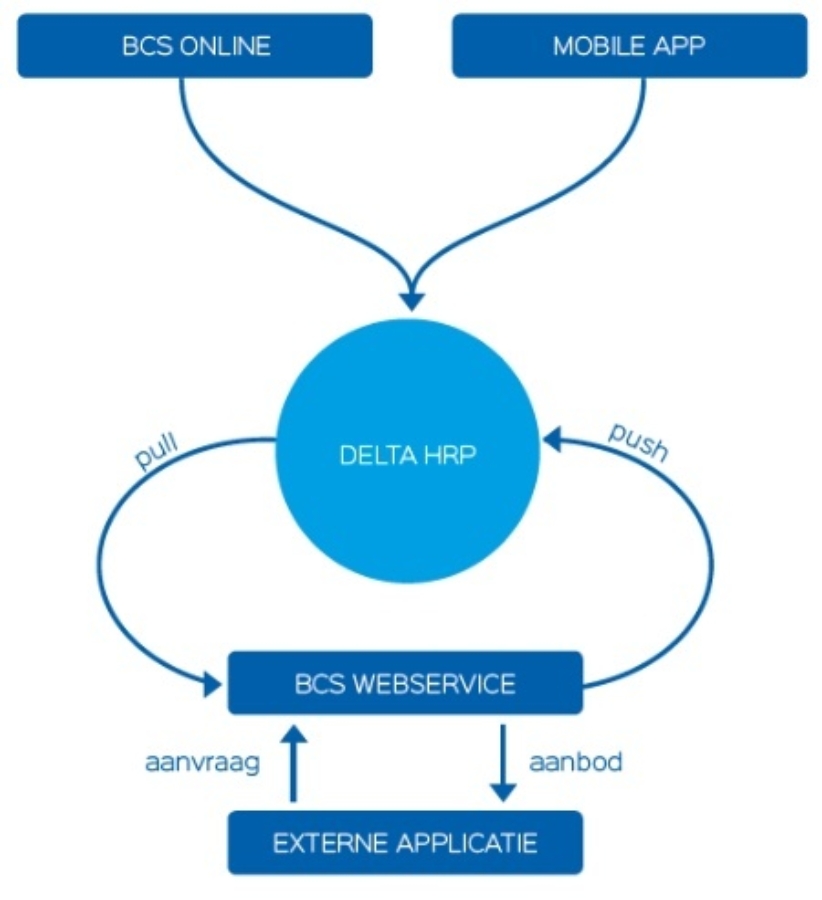 API BCS Online
Module E contains an application programming interface (API). An API is a set of definitions for software programs to communicate with each other. For example, when employees record hours worked in their staff schedule, these are directly entered in BCS Online thanks to the API. This prevents double entries and prevents mistakes. In addition, Module E allows you to create direct interfaces with third-party packages or systems. Think of a push and pull, where BCS is your source system online.

In order for the API to work, an employee must first log in to BCS Online. Subsequently, it is immediately reported that the employee has logged in. When the hours worked are registered in the ERP system, the staff schedule or the clocking system, they are entered directly in BCS Online. So you only have to perform this operation once. This way you not only prevent mistakes, but you also save valuable time.

Questions about links with BCS Online?
Do you have any questions about linking BCS Online with your own systems? Please contact us. No obligations.