HRM & Salaris Plus
Outsource your payroll administration with the BCS Entry-level Service
BCS HRM & Salaris Plus
Outsource your payroll administration with the BCS Entry-level Service
Do you want to have more time to work on the core business of your organization? In that case, outsourcing your payroll administration is a logical step. With our Entry-level Service, our payroll administrators take over the payroll administration for you. We take care of salary processing, sending wage returns to the tax authorities, pension delivery and signaling of collective labor agreement changes, including implementation.
Entire payroll outsourcing
We take care of your salary administration from A to Z so that you can focus on the important processes within your organization.
Salary changes processed within 24 working hours
We check and process all your salary administration and other changes within 24 working hours.
Always up to date
Don't worry about constantly changing laws and regulations, we'll keep you up-to-date.
Employee portal
Let employees view or download their pay slip and annual statement themselves through the online employee portal on the BCS personnel app.
40 years of experience in payroll administration
BCS can support any HR policy with 40 years of experience in the HR industry.
Automated Controls
No more worrying about unemployment insurance premiums, health insurance, mileage allowances, overtime and leave.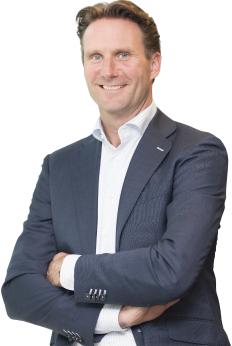 BCS reliefs the burden companies have in the field of salary administration. Our secure software ensures a more efficient and productive workflow.
Contact us
arrow_forward
HRM & Salaris Plus modules
The BCS applications have extensive options, discover them all!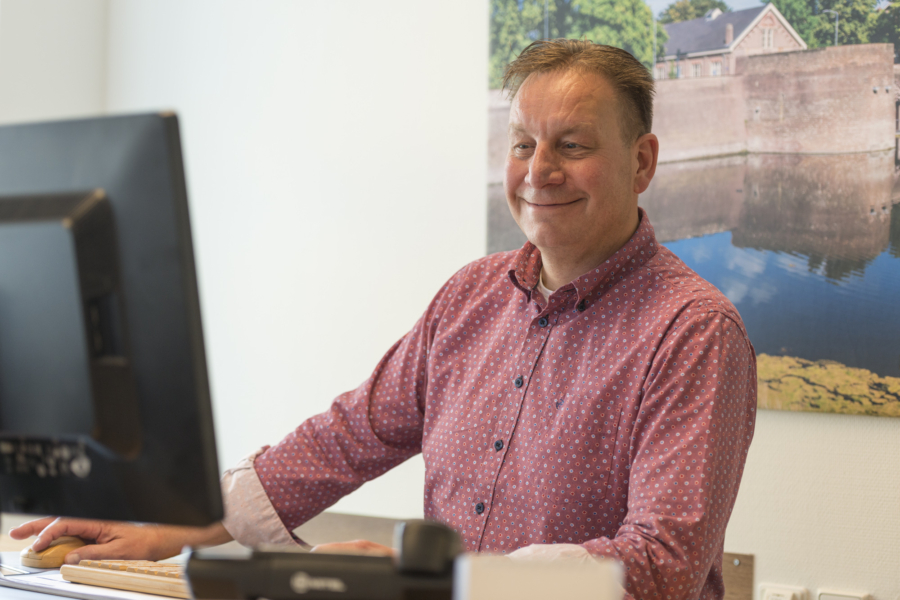 How does the Entry-level Service work?
You report your changes to BCS every month. This is possible with the help of our web application BCS Online. We then take care of the salary processing for your company. With the web application BCS Online you can view all data relating to your employees via the internet anywhere and at any time and, if desired, immediately change it. Your employees can also gain access, so that they can easily download their own pay slips and annual statements.

If you have any questions, you can always use our free telephone helpdesk, where an experienced salary administrator will assist you. The Entry-level Service has been specially developed to support SMEs, administrative offices and accountants.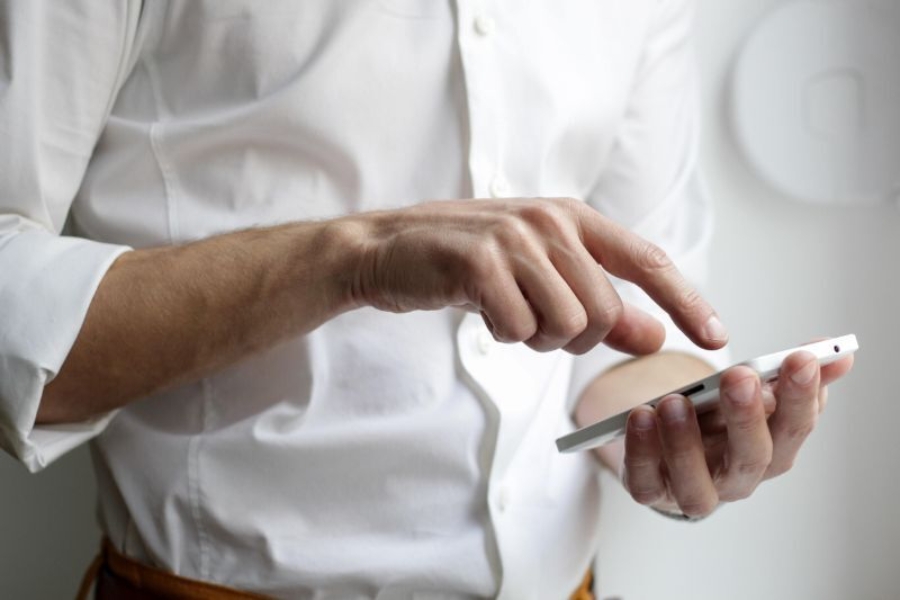 View salary with the app
The BCS online app is an extension of the BCS Online portal and ensures that you always and everywhere have access to all your HR and payroll administration. This allows employees to easily view various matters such as pay slips, annual statement and personal data. But employees can also submit declarations themselves and add attachments via BCS Online. You can log in to BCS Online with personal login details.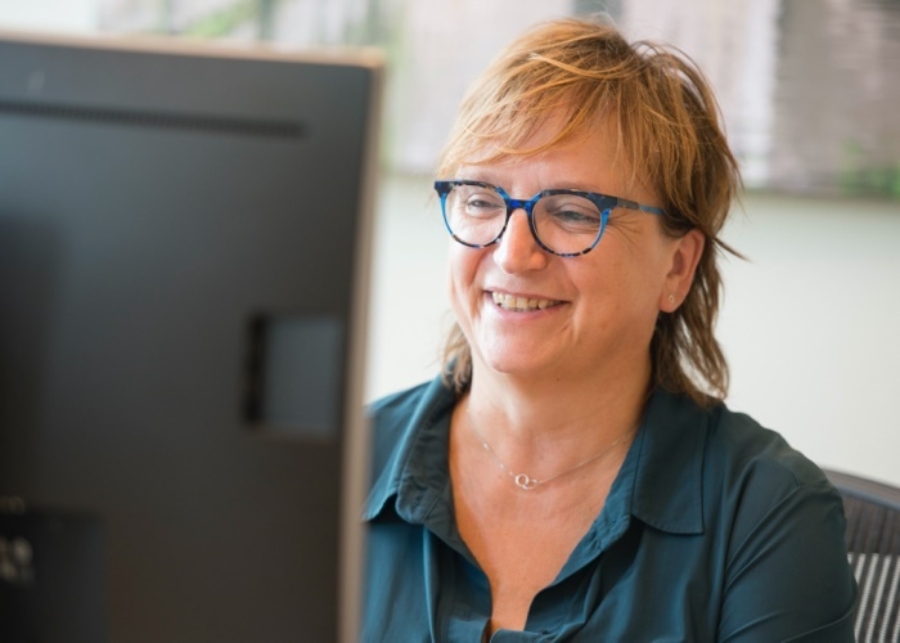 Do you have questions about outsourcing your payroll administration?
BCS is an extension of your HR department that removes uncertainties, so that your organization can focus on its core business. If you have questions about outsourcing payroll, using the BCS Online app or if you are unable to log in, you can always contact one of our experts via our telephone helpdesk. We are happy to help you with our advice.