HRM & Salaris Plus: Nova ESS/MSS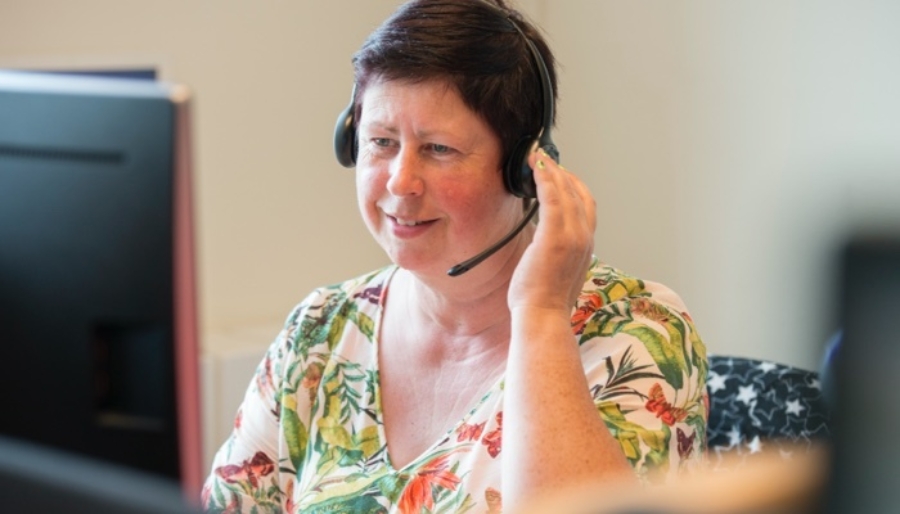 Self-service for HR business by HRM & Salaris Plus Nova
Nova is the HRM & Salaris Plus ESS/MSS module. A user-friendly HR system that gives employees and managers insight into staff-related data. In addition to requesting personal staff data and their own payslip, employees can also perform HR-related tasks.

The best online self-service for your employees. Through the Nova ESS & MSS module by HRM & Salaris Plus. BCS. The package that pays off.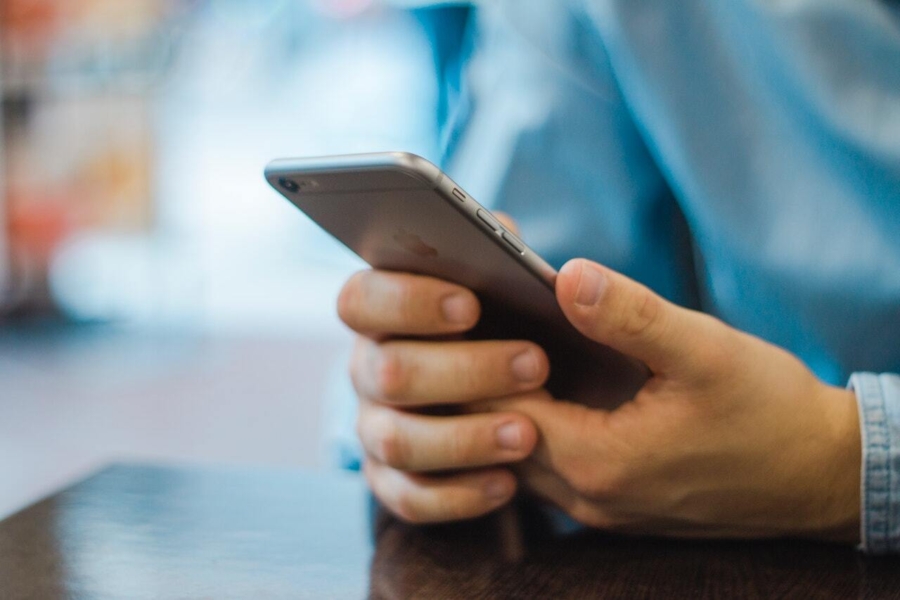 Employee Self Service (ESS)

With the Nova Employee Self Service, employees gain access and insight into their personal staff file. For example, they can amend data themselves, such as their home address, easily request leave or fill in an assessment form. Data can be viewed or modified at any time. This is, of course, in line with predetermined authorisation levels.

Employees can always gain insight into their data with the HRM & Salaris Plus mobile app or through the online web portal.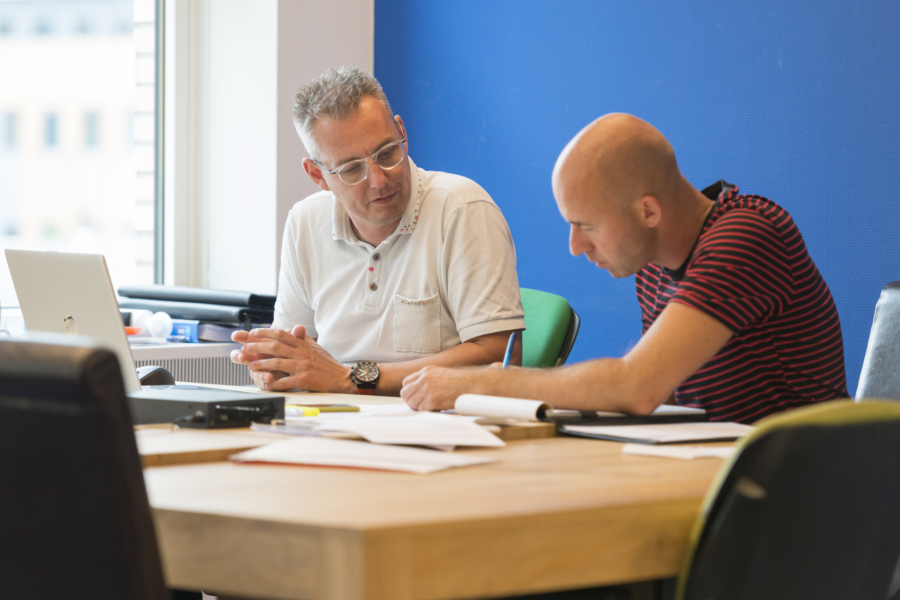 Manager Self Service (MSS)

With the Nova Manager Self Service (MSS), managers gain insight into the staff data of the employees of their department. Leave requests and expense claims can be easily be approved. The MSS also gives you insight into the digital file of employees and alerts are displayed when tasks need to be performed. In addition, the MSS dashboard gives you insight into various management reports, such as sick leave or an overview of staffing numbers.

In your own corporate identity

HRM & Salaris Plus Nova ESS & MSS can be set up in your company's house style. Company colours and logos can be reflected in the system or the HRM & Salaris Plus app.

Advantages of HRM & Salaris Plus Nova ESS/MSS
Nova ESS/MSS gives you quick and easy insight into the most important HR processes and staff data. To get a better idea of the many possibilities, we have made a summary:
Disclosure of staff data
Easy to use
Data can be accessed 24/7, no matter where you are, as long as you have internet
Access to the digital file
Nova is a responsive system, so the screen adapts to the device you are using, such as smartphone, tablet and desktop
Available in English and Dutch as standard and in other languages if required
System completely in your own corporate identity