HRM & Salaris Plus: Urenregistratiesysteem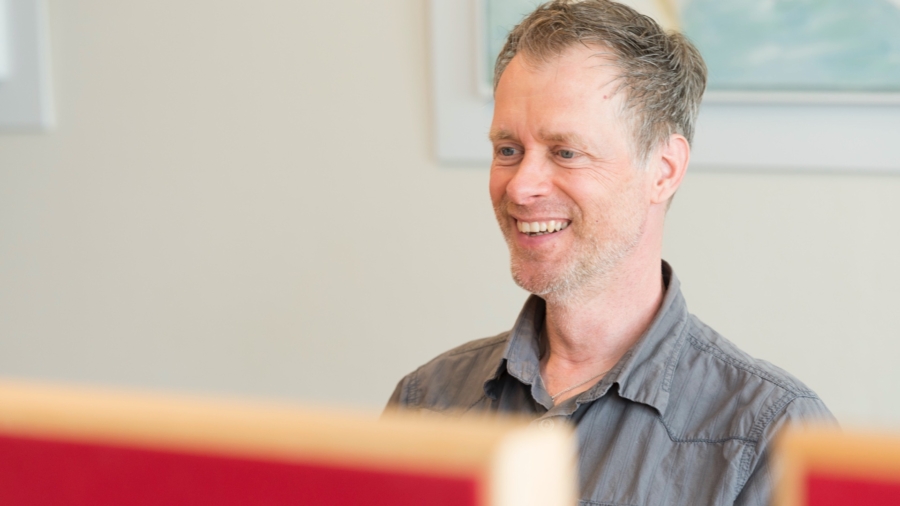 Extensive time attendance system
Avoid performing too many manual actions and the risk of errors due to digital time attendance registration. With this tool, employees can easily enter their hours worked in the HRM & Salaris Plus staff system. After the hours have been entered, the manager can check whether they correspond to the contract, sick reports and leave requests.

Easy and accurate hours entered by employees. With the possibility for managers to check. BCS. The package that pays off.
Error-free time attendance registration
Many organisations still use weekly statements, which results in a lot of manual actions and increases the chance of making mistakes. By using the HRM & Salaris Plus time attendance registration system, you digitise and automate the process. Employees can enter their hours worked and as a manager you only have to check whether these correspond to the contract, sick reports or the number of leave requests. That is the power of HRM & Salaris Plus.
Advantages of the HRM & Salaris Plus time attendance registration system
HRM & Salaris Plus gives you quick and easy insight into the most important HR processes and staff data. To get a better idea of the many advantages of time attendance registration, we have made a summary:
Simple tool for employees to enter hours
Control tool for managers for approval of hours
The employee has insight into their pay on a daily basis
Fewer manual actions for the admin department