Salaris Plus
A complete staff system for HR and payroll administration
BCS Salaris Plus
A complete staff system for HR and payroll administration
Are you looking for a way to optimise and/or outsource HR processes and payroll? With the BCS Polaris HRS staff information system you will have everything in one place, always within reach. HRM processes such as recruitment, transfers and departures are fully supported with Polaris thanks to the integrated staff information and payroll system. Popular components, such as time attendance registration and staff scheduling, also offer the solution for every organisation. With Polaris you can create an overview that allows you to focus on the core business of the organisation.
Personalised HR workflow(s)
We believe that every process and every HR department within an organisation are unique. You can therefore create personalised workflows with the Polaris HRS staff system.
Extensive staff system
Polaris is an extensive staff system to record and automate all HR matters within your organisation.
Digital employment form
Allow employees to securely enter personal data directly in the staff system.
Proforma environment
Use the extensive proforma functionalities of Polaris for test calculations, budgeting and test payslips. Or make a forecast based on company information.
Labour cost overview
Process data efficiently and flawlessly in Polaris. This way you can easily and quickly create a labour cost overview based on project data and/or for defined organisational layers.
Software links
With the Polaris staff system you can link standard financial or customised systems. Import data at the front end and export it at the back end. This prevents double entry of data and making mistakes.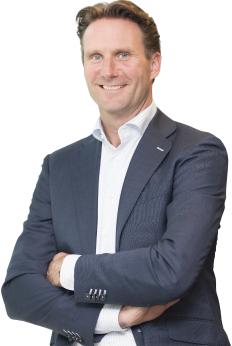 "BCS develops innovative solutions for high-quality services in the HR and Payroll sector with the Polaris software package."
Contact us
arrow_forward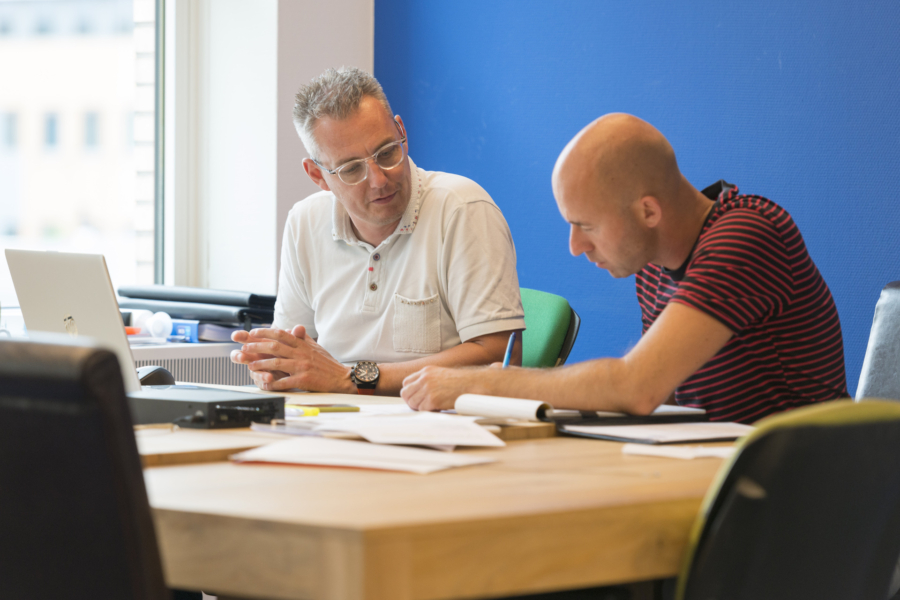 Certified
Our data centre as well as our organisation and our people are certified. Our support desk employees are Nirpa certified. This means that they not only have Polaris knowledge, they can also help you with specific questions. Very useful when you urgently need to send your payments!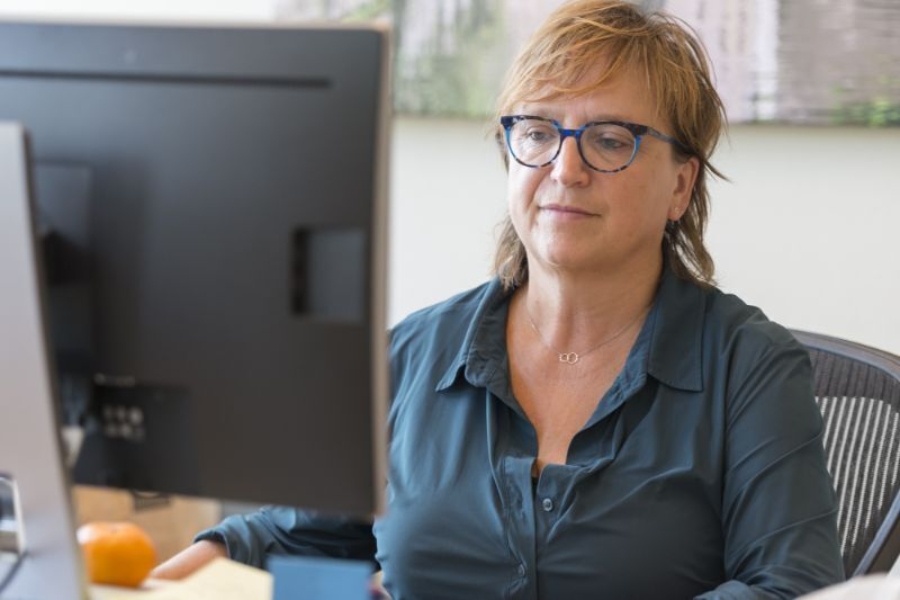 From staff scheduling to salary payments
HR and payroll are the basis of the Polaris staff system. Depending on the working method of the organisation, it is possible to expand this with the functionality for making a staff schedule, entering clocked times or recording the hours worked up to the salary payment. This makes it possible to achieve efficiency gains, plus the chance of errors is reduced and the data is transparent for the people involved in this process.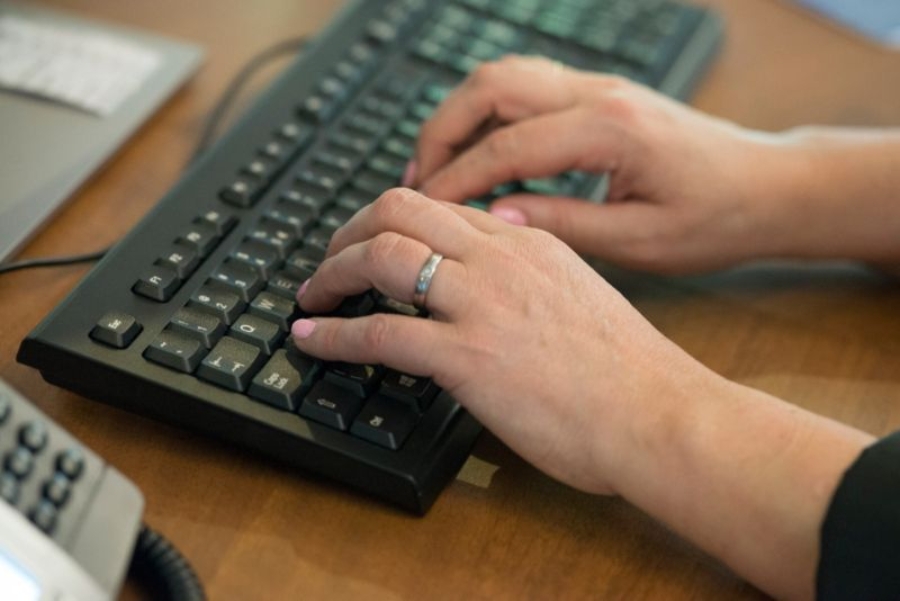 Short implementation time of the staff system
We are happy to offer our full support to our customers during the start-up phase of Polaris. This is reflected in the conversion, among other things. BCS will carry out the conversion for you, so you can immediately start checking this and setting up HR. The BCS method is characterised by a short implementation phase. In addition, we are in favour of training-on-the-job. Knowledge transfer takes place during the design of the Polaris staff system to familiarise you with the system as quickly as possible, and you can take over control of the buttons.