HRM & Payroll software
All HRM & Salary Tools under one roof. Use 40 years of experience in payroll administration and discover efficient software for your HR policy.
Promotion: Terugwerkende Kracht Weken
Word nu klant en ervaar de voordelen van BCS
Tot juli 2021 geen loonstrookkosten
50% korting op implementatiekosten
Wachten met overstappen tot het nieuwe boekjaar weer begint? Dat is bij BCS verleden tijd! Tot mei 2021 kun je gebruikmaken van de Terugwerkende Kracht Weken.
Software
The best software for HRM & Payroll
Complete & efficient payroll software
Payroll administration in-house including ESS/MSS
Double checks for mutations by our experts
Need help or advice? Ask our experts!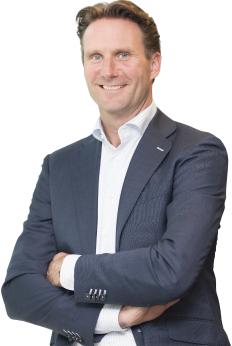 BCS develops innovative software for high-quality services in the field of HRM and Payroll administration.
Contact us
arrow_forward
BCS
Where everything pays off