HRM & Payroll software
All HRM & Salary Tools under one roof. Use 40 years of experience in payroll administration and discover efficient software for your HR policy.
Request a demo
arrow_forward
Software
The best software for HRM & Payroll
Complete & efficient payroll software
Payroll administration in-house including ESS/MSS
Double checks for mutations by our experts
Need help or advice? Ask our experts!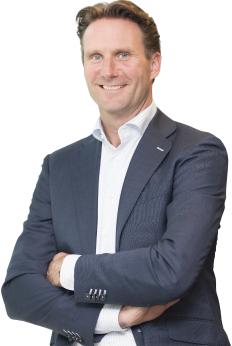 BCS develops innovative software for high-quality services in the field of HRM and Payroll administration.
Contact us
arrow_forward
BCS
Where everything pays off