40 years of experience in payroll administration
Automate HR and payroll processing

At BCS, we believe that Human Resources are the most important part of the organisation: after all, without people, there is no work. That is why we at BCS do everything we can to ensure that the essential HRM processes and payroll administration at organisations continue undisturbed. In this way we offer businesses in the Netherlands the certainty of operational continuity, month after month. Watch our introductory video and discover the power of integration at BCS!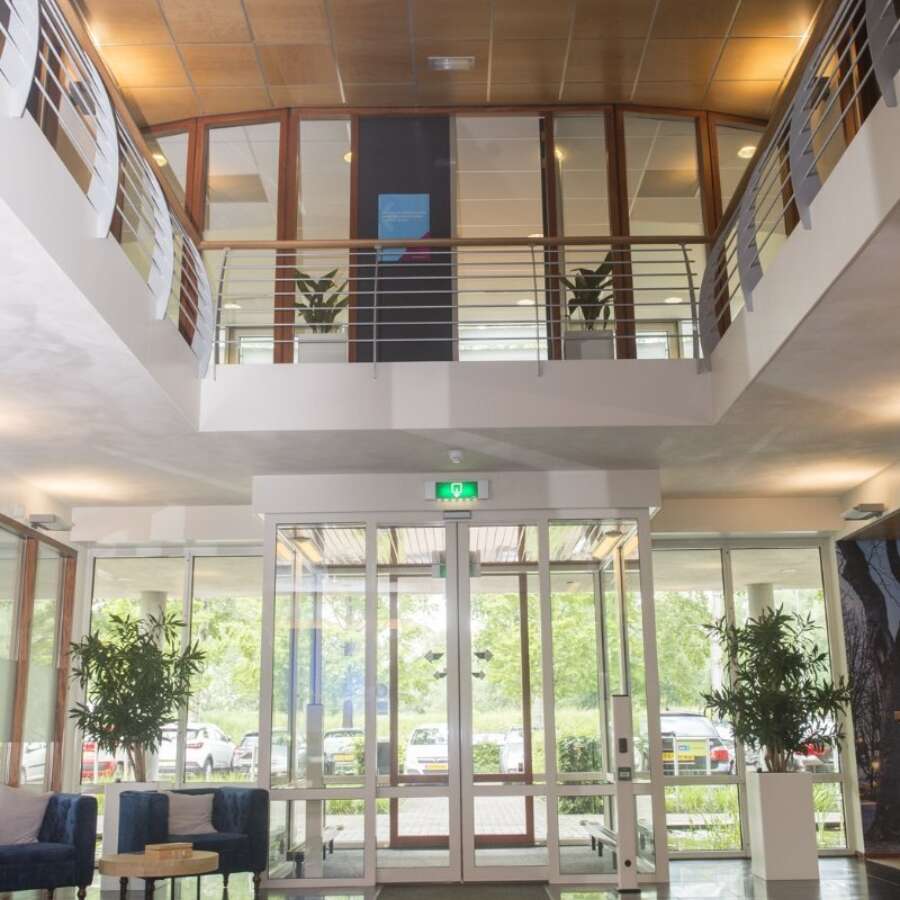 BCS. Where everything pays off.
Every organisation is unique and every HR process contains an exception to the rule. At BCS in Den Bosch we therefore believe in the power of integration. In combining more than 40 years of experience in the market, with extensive knowledge of HR processes and regulations, accessible and personal service and modern technology, so that we can provide every organisation, large and small, in every sector with the most appropriate service. Benefit from the complete package that is BCS, with everything under one roof.
More about BCS
arrow_forward
A tailor-made solution for every HR policy
BCS supports you in every situation. Do you want to do the payroll processing yourself? Then use our payroll software for a fixed price per month. Do you prefer to outsource your entire payroll administration to BCS? No problem! Our experts know the tricks of the trade and will be happy to help you. View and compare our products.
More about Payroll software
arrow_forward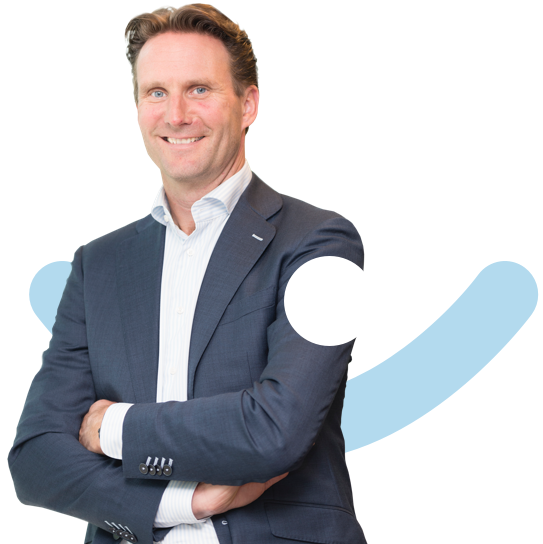 Trainingen, workshops & seminars
"For all the time that we have been using BCS payroll software, the personal service has been fantastic. If I have a question, all I have to do is call and it will be taken care of."
Harjan Dekkers & Ab Bouwens

Dekkers van Gerwen