Get to know our software!
You don't just switch to a new software package, we understand this better than anyone. Request a free demo first. Our account manager would be delighted to give you a demonstration. This can be done in our special demo room or at your own location. Experience the convenience of our integrated solution for payroll, staff administration and time attendance registration. Everything will be arranged, down to the last detail, for a fixed amount per month.
Would you like to know more about the possibilities? Fill in the form and we will contact you immediately!
BCS. Where everything pays off.

Popular training courses of BCS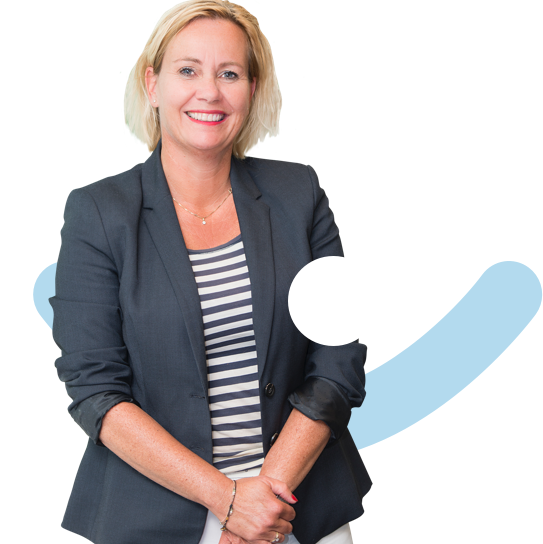 "With our many years of expertise, we will look for the ideal HR solution together"