BCS is your payroll administration partner
Payroll administration activities are important recurring tasks every month, and you want to make sure that they are done properly and on time. Whether you do the payroll yourself or are looking for a partner to support you: BCS in Den Bosch are at your service with more than 40 years of experience.
Our service and software guarantee that the payroll processing is carried out correctly, without it costing you an unnecessary amount of time. Request a demo of our software without obligation or inquire about the possibility of completely outsourcing your payroll administration.

Make an appointment
arrow_forward
40+ years of experience
We are at your service with more than 40 years of experience in HRM and payroll administration.
Modular design
Compile our software based on the modules you need. That way you will never pay too much.
Always online
Our software works as a cloud application. So you have access to your files anywhere and anytime.
HRM Support
Thanks to our software, knowledge, experience and service, we can support any HR question from any organisation or HR department.
Payroll administration at BCS: do it yourself or outsource it?
Thanks to the knowledge we have acquired over the past 40 years, we understand that every organisation has different needs. Our software and service match exactly what you are looking for. Do you want to take care of payroll yourself, but would you like handy tools to streamline the process? Choose BCS payroll administration software. Would you rather not have to worry about administrative matters and would you rather focus on your core business? You can outsource your payroll administration to one of our experts.

Doing your own payroll administration

Do you have an experienced payroll administrator or HR employee within your organisation who takes care of payroll processing? You would want your employee to be supported by handy and efficient payroll software. Thanks to BCS online payroll administration software, the salaries are always sent automatically and on time to your employees.

Outsource payroll administration to BCS
Would you like to make use of the experience and knowledge of our experts? You can outsource your payroll administration to BCS. We take care of salary processing, sending PAYE returns to the tax authorities, pension contribution payments and notifications of collective labour agreement changes, including implementation.

Our solutions for your payroll administration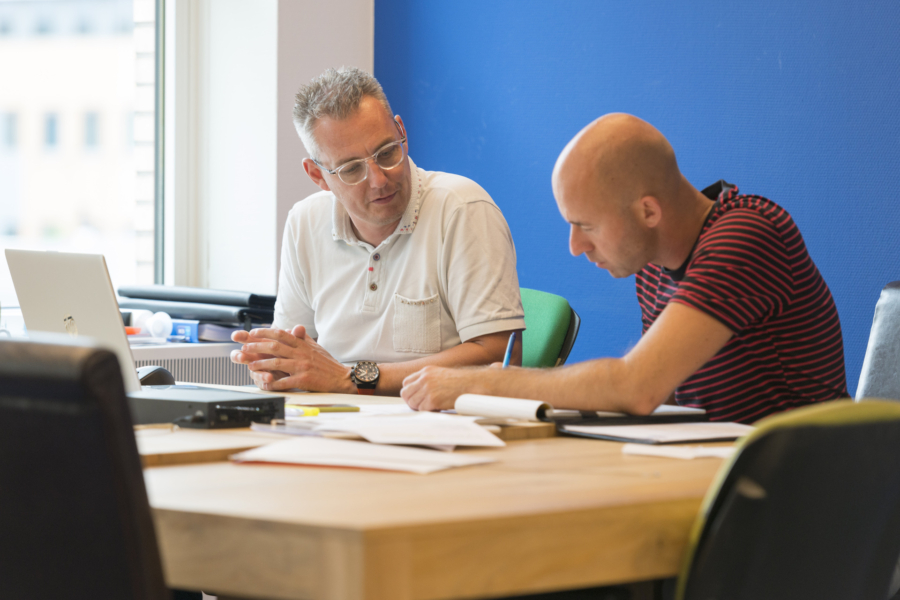 The advantages of our payroll software
Our Delta payroll software or Polaris staff system provide you with all the tools to carry out the salary processing yourself. Some of the advantages of our software are:

Maximum insight into labour costs
Full control over your HR administration
Proforma environment and retroactive entries
Many financial statements both in Excel and PDF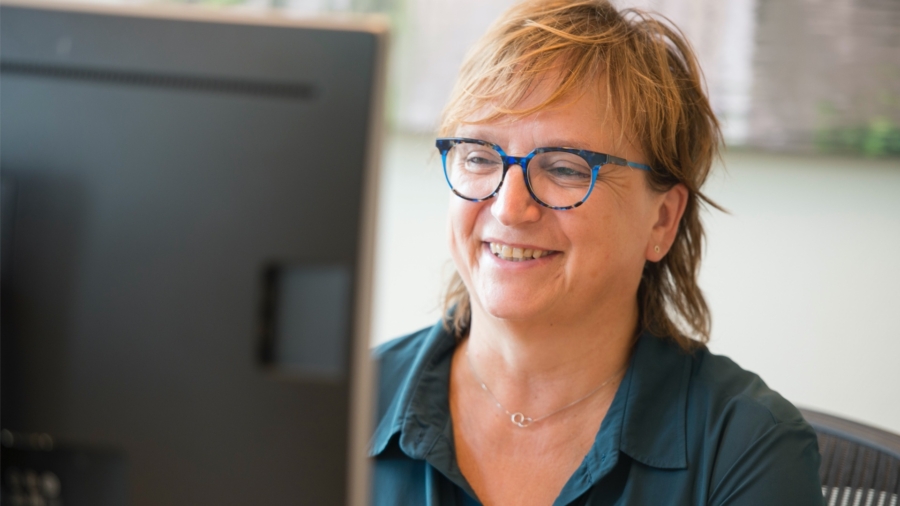 The advantages of outsourcing

Outsource your payroll administration to our experts and save time for what matters: your employees. Some of the advantages of outsourcing payroll include:

Payroll entries are processed within 24 hours
Employees can view or download their payslip and annual statement from the online employee portal or the BCS staff app.
Don't worry about constantly changing laws and regulations, we'll keep you up-to-date.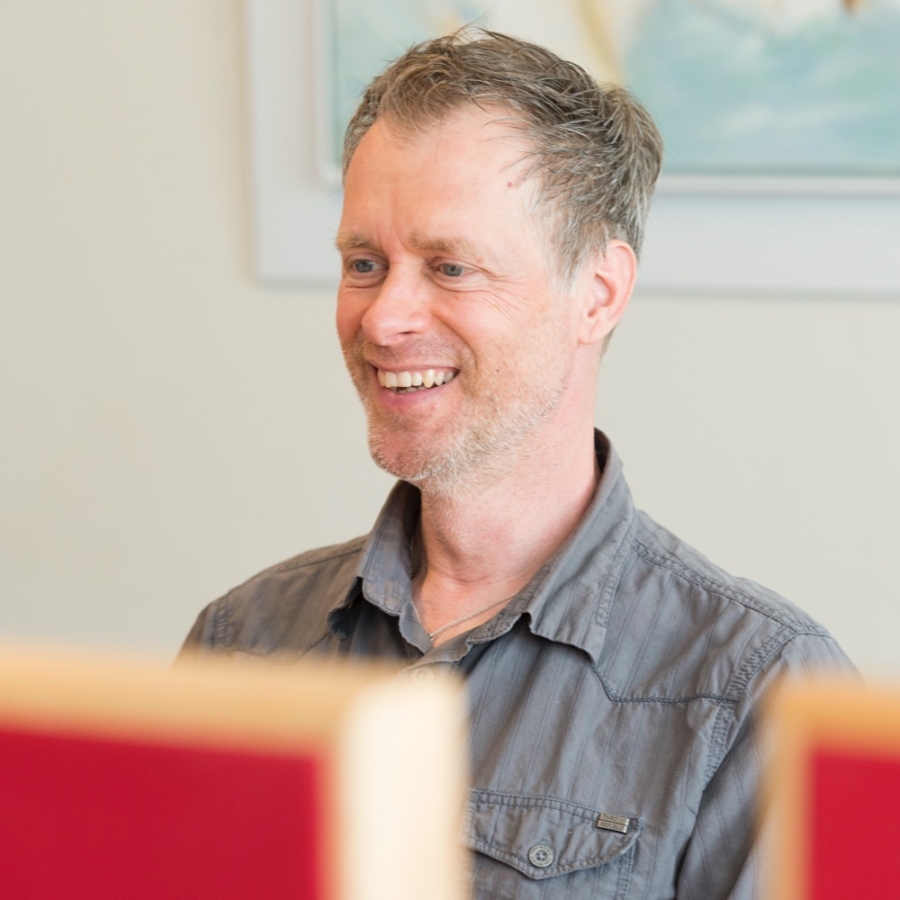 More than 40 years of experience in payroll processing

Thanks to more than 40 years of experience in payroll and HR within thousands of organisations, we have been able to efficiently automate important HR processes for you.
With BCS software you will have maximum insight into labour costs and full control over your HR administration. We are happy to share our 40 years of knowledge and provide support when you need it. BCS is the package that pays off, with everything under one roof.
Would you like to see BCS software in action or do you have a question for us?

Always pay automatically and on time. With BCS payroll administration software.