Product overview
Over the course of more than 40 years, BCS has grown into one of the largest payroll processors in the Netherlands. By integrating our modern HR software, personal service, extensive knowledge and years of experience, we offer everything under one roof and ensure that your work can continue. Every single month.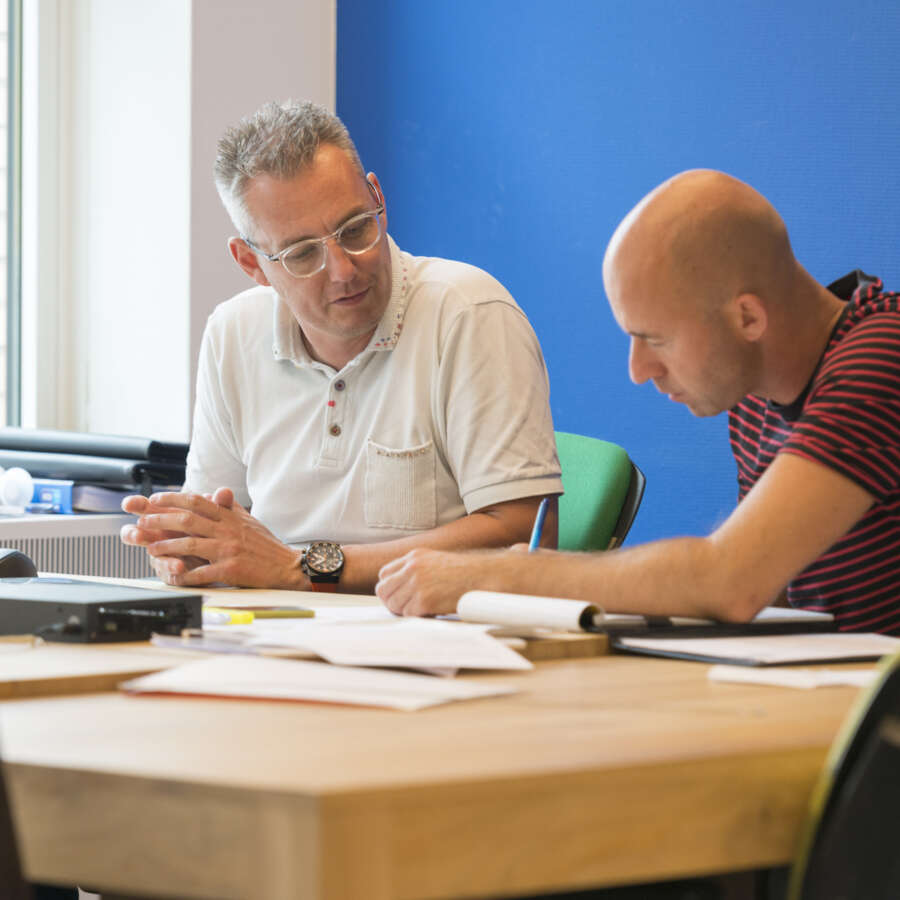 Polaris HRS
Extensive staff system
Are you looking for a complete staff information system to automate current HR processes and payroll processing? The Polaris total solution gives you everything under one roof.
Automates and digitises all HR processes
Personalised HR workflow(s)
Fast and tailor-made implementation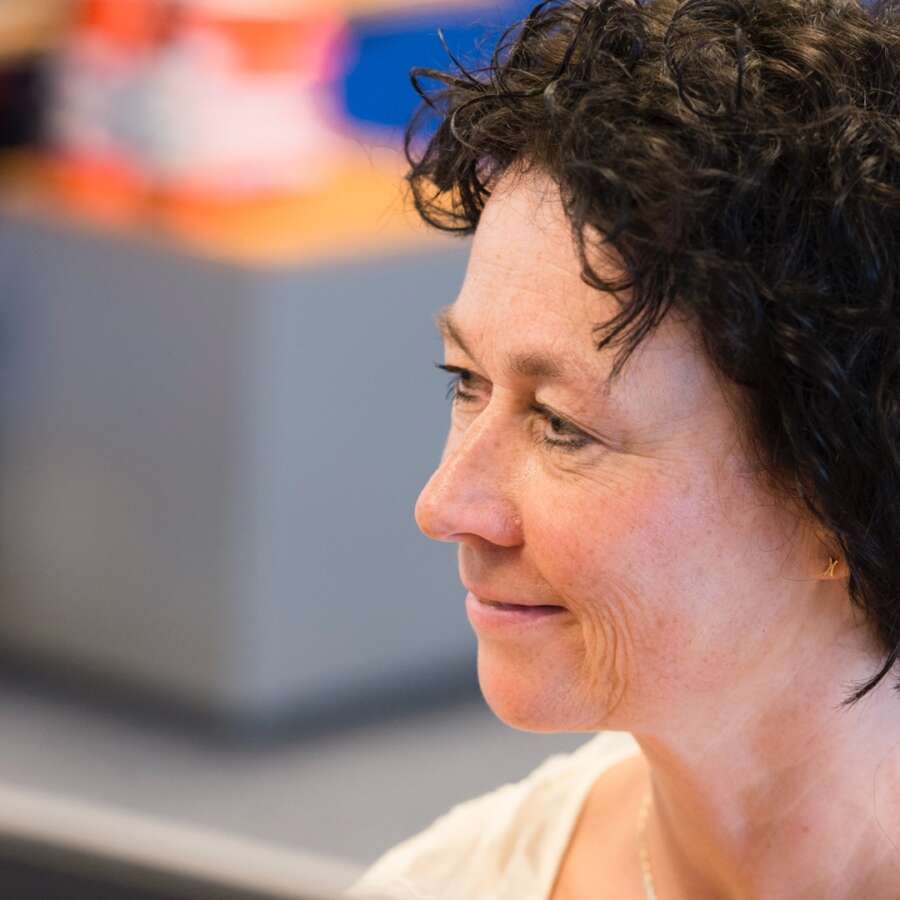 Delta
Flexible payroll software
With Delta HRP you can fully automate your payroll administration yourself. The payroll software also offers you the flexible option to add additional HRM modules, such as HR, absence due to sickness and time administration.
Choose from different modules
Automate manual operations
Create clear reports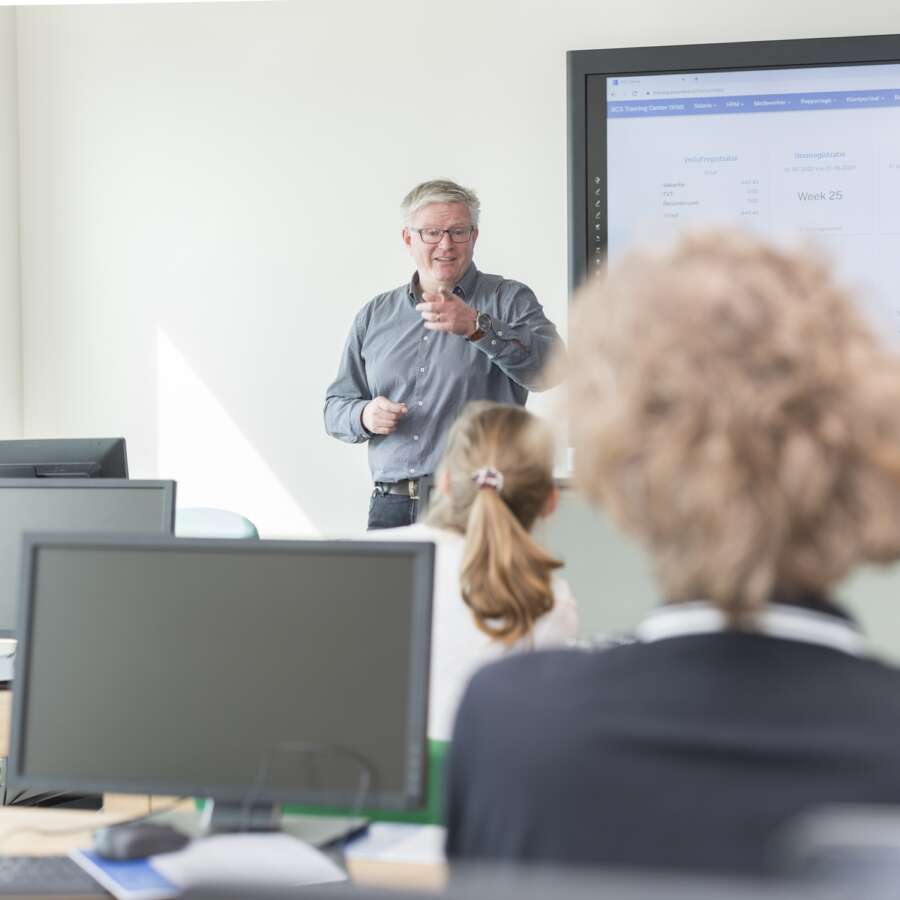 BCS Entry-level Service
Outsource payroll administration
With BCS's entry-level Service, our payroll administrators take care of your entire payroll. This allows you to focus on the most important processes and core business of your organization.
 Always up-to-date payroll administration
 Entries processed within 24 working hours
 Full implementation and 1-on-1 training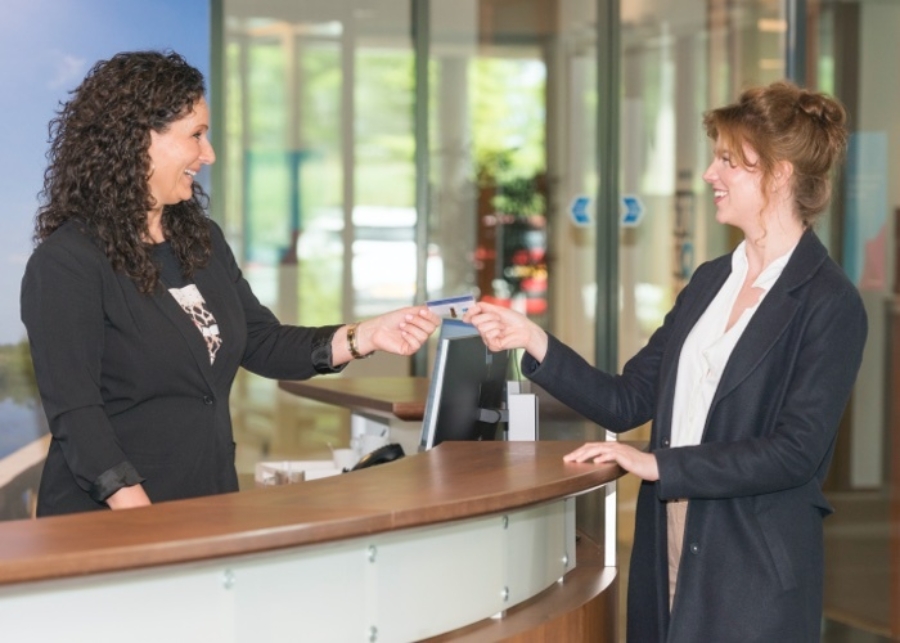 Outsourcing your payroll administration
Are you looking for a partner for payroll administration? BCS are at your service. Outsourcing payroll administration to the experts at BCS is easy and fast; you submit entries in the way you like and they will be processed within 24 hours. In addition, you always have online insight into salary documents with the linked app or on the online web portal.