BCS HRM & Salaris: Links
BCS HRM & Salaris is an open system. This means that it is possible to read data at the front end and to export it at the back end. A commonly used file format is Excel, but it is also suitable for other file formats. Think of links with clocking systems, financial systems or project administrations.
Standard links with BCS HRM & Salaris
BCS HRM & Salaris is equipped with a standard number of links with (mainly) financial systems. The links work based on a standard format. Some are sent through a web service to exchange the files without manual operations. A few examples are:
Add your own links
We understand that every organisation and HR department are unique. Due to the system that can be easily expanded, it is also possible to add custom imports and exports, for example for a specific system that is already in use. We are happy to help you look at the possibilities for your organisation.
RESTful Services (API's)
BCS HRM & Salaris is equipped with a RESTful Services system, or API. An API (Application Programming Interface) allows two systems to communicate with each other. This allows us to unlock all desired data to other software.
Advantages of links:
No double data entry
Chance of errors is small
Input efficiency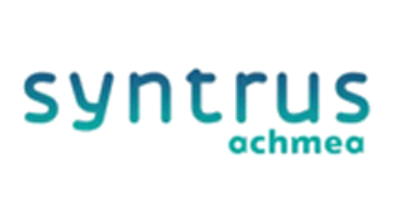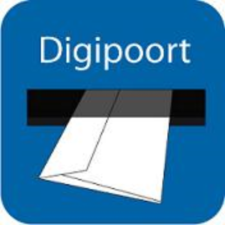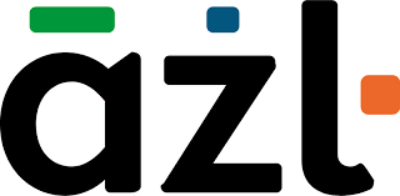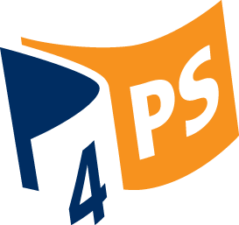 Links: Occupational Health and Safety Services