Cases
Every organization is unique and so is every HR-process. That is why we offer our customers a personal approach, based on 40+ years of experience in the field. Would you like to know how we have helped our customers? Take a look at our references.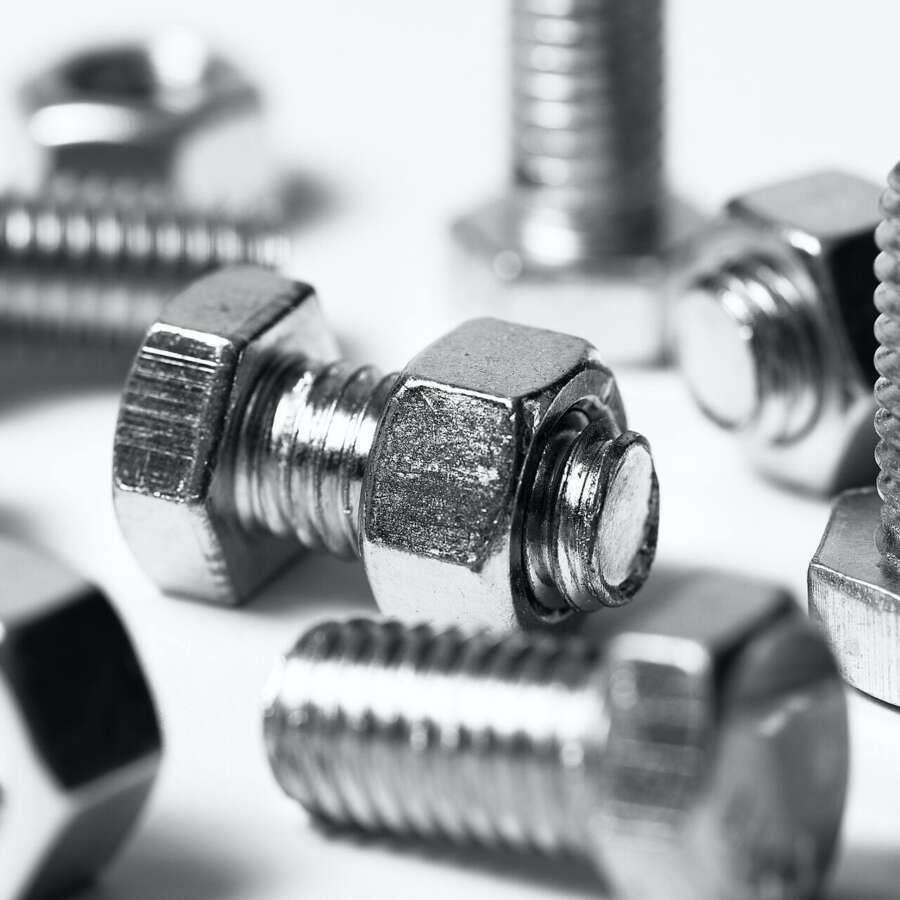 GTO Plating
Een server crash, net voor kerstmis en voor het uitbetalen van de salarissen. Het overkwam Dorie de Rouw van GTO Plating eind 2020. Wat doe je dan? Ze nam contact op met BCS en binnen twee dagen konden de salarissen ...
Show this case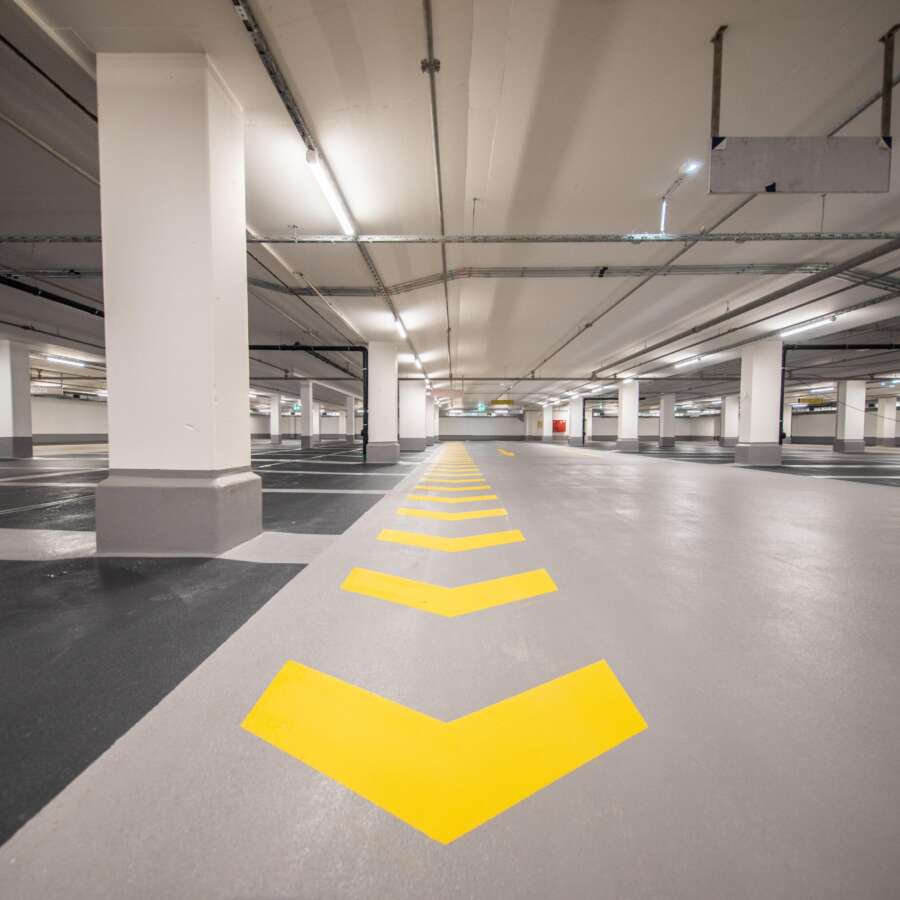 Van Velsen Reflectielijnen
Van Velsen Reflectielijnen is een groot familiebedrijf met meer dan vier vestigingen door heel Nederland. Het bedrijf bestaat voor 80% uit seizoensmedewerkers die vaak in maart in dienst treden en in de winter weer uit dienst gaan. Tot een paar ...
Show this case