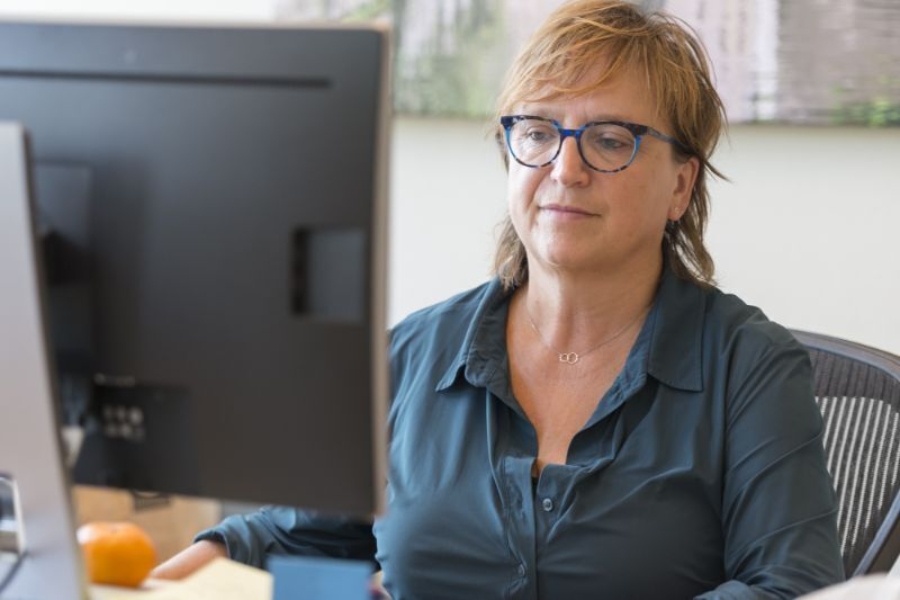 BCS. Where everything pays off.
An answer to every question, support for every HR policy. All under one roof. You will find it at BCS. Since 1978, BCS has grown into one of the larger payroll processors in the Netherlands. We do this by combining years of experience in the market, knowledge of HR processes and regulations, personal service and modern HRM software. So that we can provide every organisation, large and small, in every sector, with the most appropriate service. It is not one aspect, but the total that provides results. It's the package that pays off!

Friendly and professional
BCS offers SMEs and larger companies a total solution for HR and payroll administration. Our HRM software packages are modular, so you never pay too much. That is the power of BCS.
Joep Eijkens, director: "BCS is friendly and professional, because we provide products and services that take on processes on behalf of business owners. Our customers appreciate our personal approach and expertise. There is always a helpdesk employee available for them."

With the acquisition of the Polaris staff system, SMEs are now also able to work with an integrated HR and payroll cloud application. Where large companies often require innovative customisation, this can easily be achieved within the SaaS solution from BCS."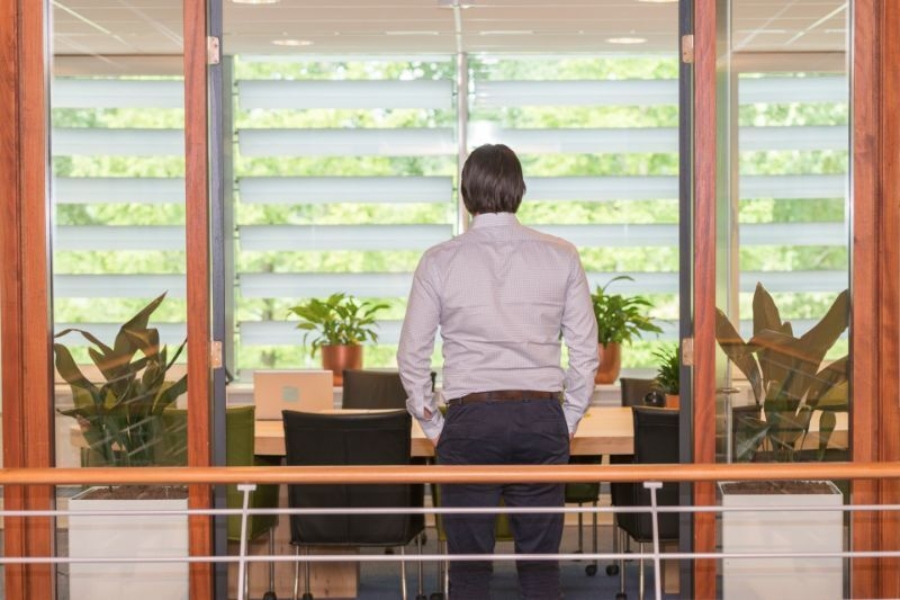 The history of BCS
In the mid-seventies, the founder of BCS was one of the pioneers in the automation industry. The company from Den Bosch was then called Business Automation Systems. Gradually, payroll processing became increasingly important and the company transformed into BAS Computer Service in 1985. Subsequently, a software package was developed in-house to support the payroll administration. When this software package was expanded with HRM modules, our company name was changed to BCS.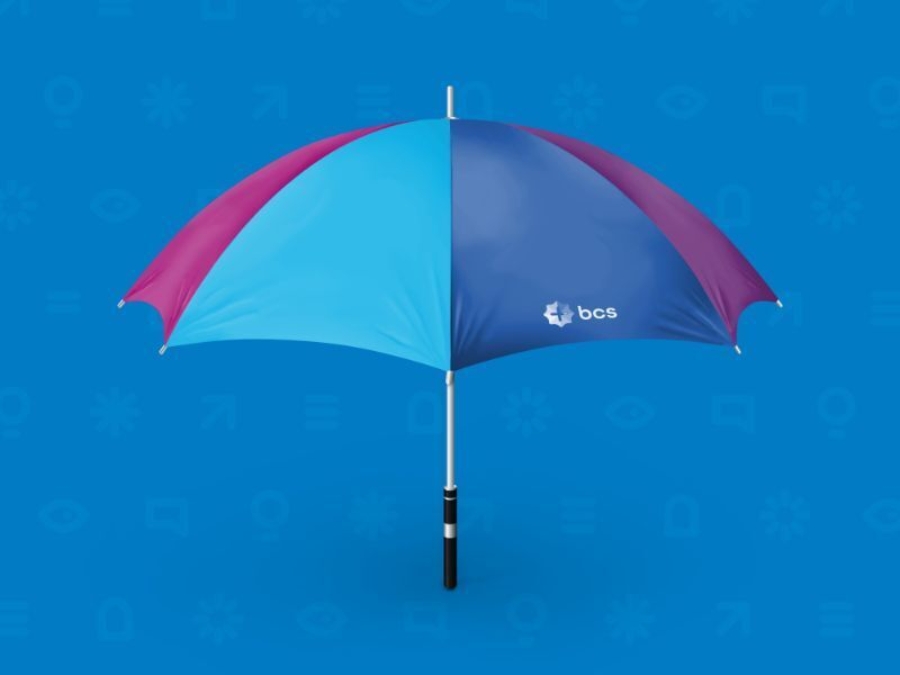 The BCS promise
With our promise "BCS. The package that pays off", we show that we have everything in-house to get the most out of your HR policy. Thanks to our software, knowledge, experience and service, we can support any HR issue from any organisation or HR department. We automate the most important, recurring processes and are there for you personally with our knowledge and experience in the event of exceptions to the rule. We provide you with all the tools to implement your HR policy with maximum insight and full control and offer advice and support when you need it. Benefit from the complete package that is BCS, with everything under one roof.