One solution for HRM
More and more is expected of you nowadays as an HR manager. You must have up-to-date knowledge of laws and regulations, keep the HR administration in order, manage staff files, and ensure that employees are paid on time. With such extensive HR responsibilities and tight deadlines, it is understandable that you sometimes lose track. Fortunately, BCS have HRM software.

With BCS's HRM (Human Resources Management) software, your SME can automate all unique and important payroll and HR processes and reduce repetitive and manual actions. This not only saves you valuable time, you now also have all the tools to implement your HR policy with maximum insight and complete control.

"For all the time that we have been using BCS payroll software, the personal service has been fantastic. If I have a question, all I have to do is call and it will be taken care of."
Harjan Dekkers & Ab Bouwens
Dekkers van Gerwen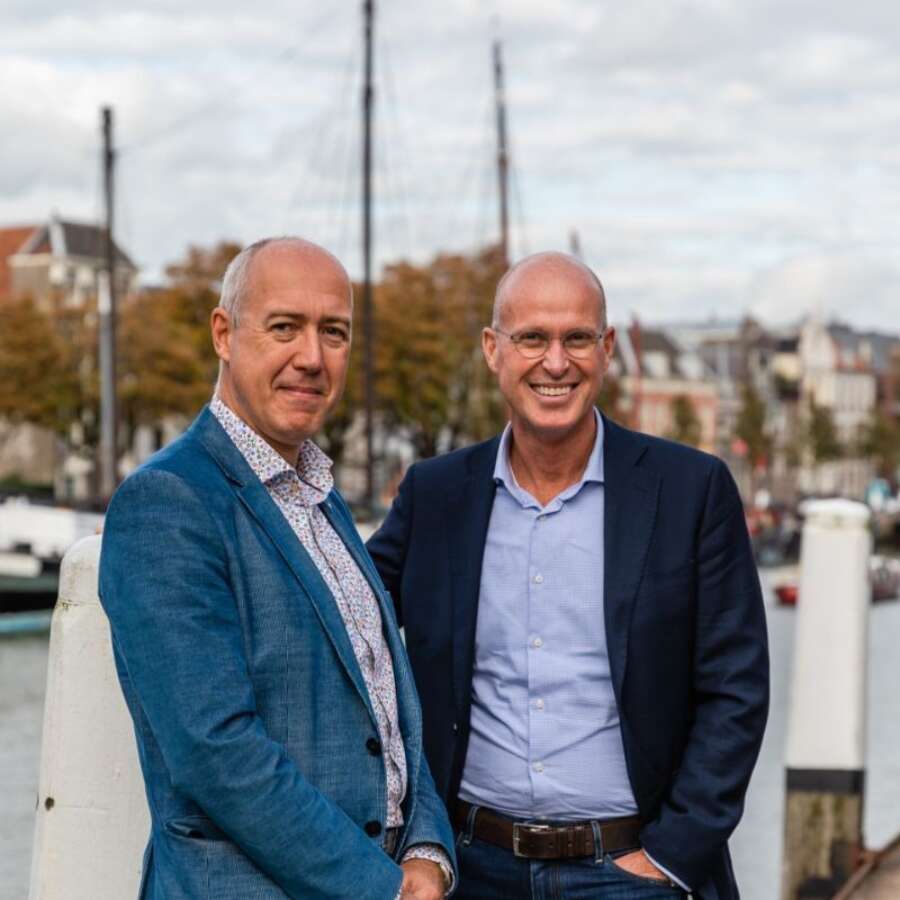 BCS HRM software packages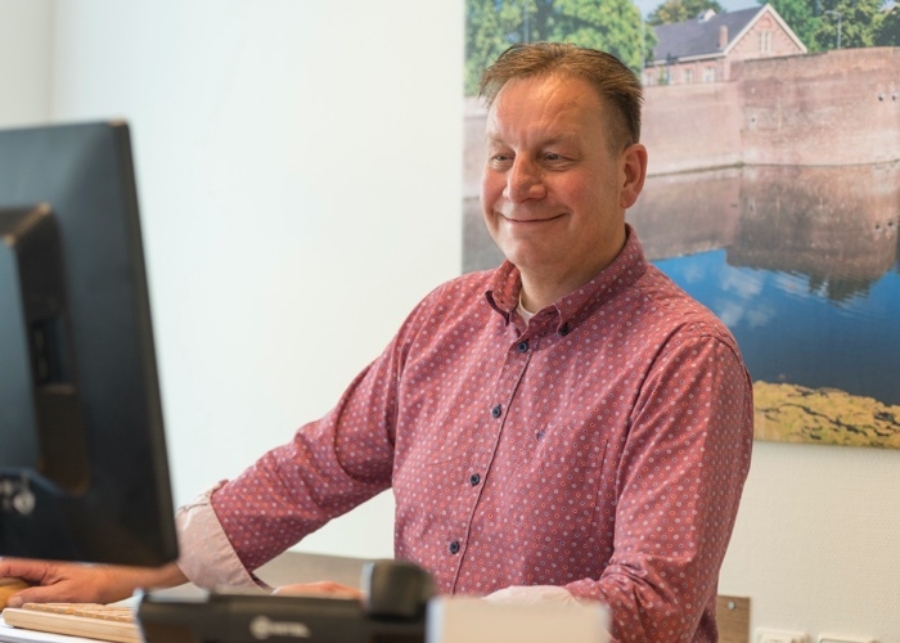 Links with our HRM software
With BCS HRM software you can link standard financial or customised systems. A commonly used file format is Excel, but it is also compatible with other file formats. Think of links with clocking systems, financial systems or project administrations. Import data at the front end and export it at the back end. This prevents double entry of data and making mistakes. Examples of links with our HRM software are: Exact, Twinfield and Metacom.
Met de HRM software van BCS kun je standaard financiële of op maat gemaakte systemen koppelen. Een veelgebruikt bestandsformaat is Excel, maar andere bestandsformaten zijn ook mogelijk. Denk hierbij aan koppelingen met kloksystemen, financiële systemen of projectadministraties. Laat gegevens aan de voorkant inlezen zodat je ze aan de achterkant kunt exporteren. Hiermee voorkom je dubbele invoer van gegevens en het maken van fouten. Voorbeelden van koppelingen met onze HRM software zijn: Exact, Twinfield en Metacom.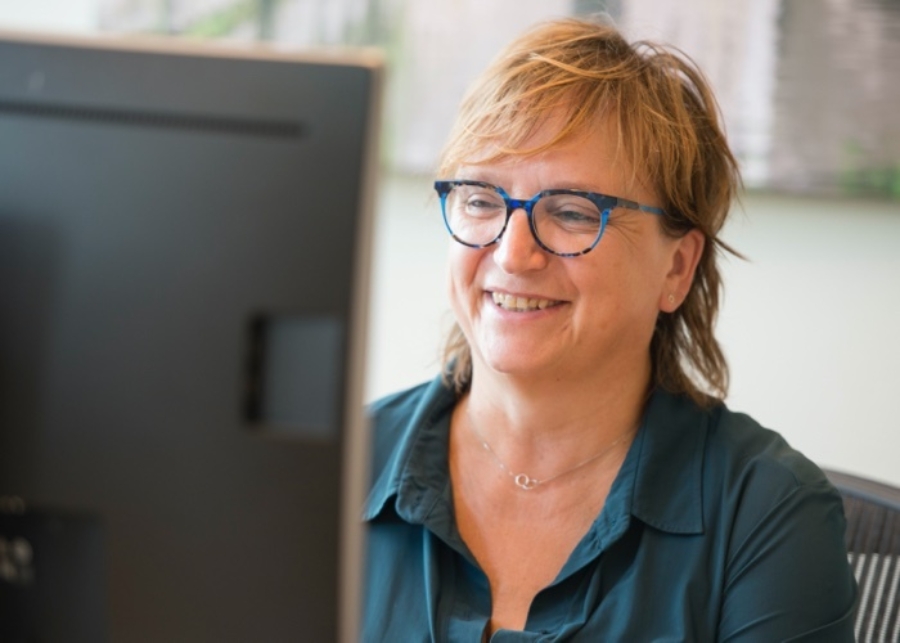 We can advise you on the right HRM software for you!
We believe that every process and every HR department within an organisation are unique. That is why we will advise you from the start, and together we will look at the optimal design of your HRM software. Would you like to know more about which HRM software package is best for your company or would you like to browse our software? Request a free demo!
HRM software that is completely tailored to your SME. Thanks to our experience with more than a thousand satisfied customers.